Planning for a family brunch or maybe a special celebration brunch? It doesn't have to be hard, just delicious.
We are here to help with a list of yummy, quick, and healthy recipes. 
Eggs Served Many Ways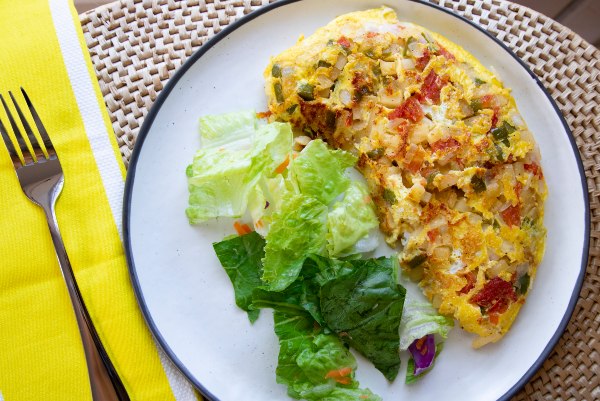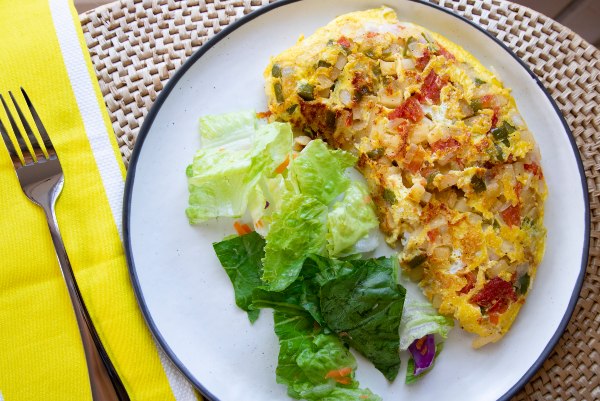 This savory and sweet omelet is a must try. You will love the blend of flavors and benefit from the protein and fiber to keep you satisfied.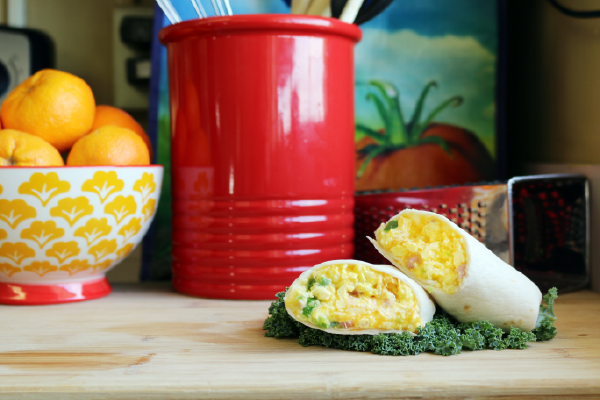 This breakfast burrito is so flavorful and filling. It can be enjoyed for a relaxed brunch or saved for later as a portable "on-the-go" meal.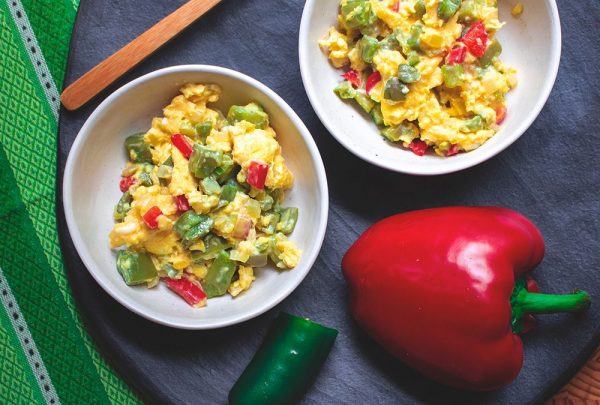 Craving cuisine from south of the border? If you have never tried Nopales you are in for a treat! Nopales is a cactus native to Mexico (you can find it at your local Latino grocer). It tastes great and is an excellent source of potassium. 
Try this amazing twist on eggs and grits. This tasty dish is sure to satisfy your craving for a good southern breakfast. 
Muffins and Pancakes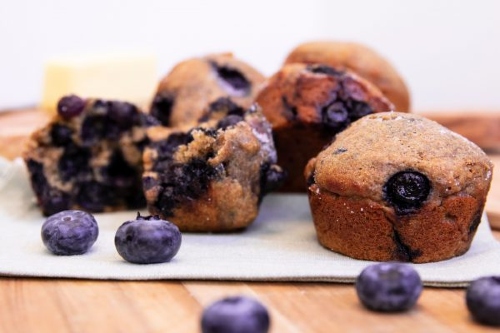 These finger-licking, juicy muffins are not just bursting with flavor – they are literally bursting with blueberries. Satisfy your sweet tooth without a lot of added sugar!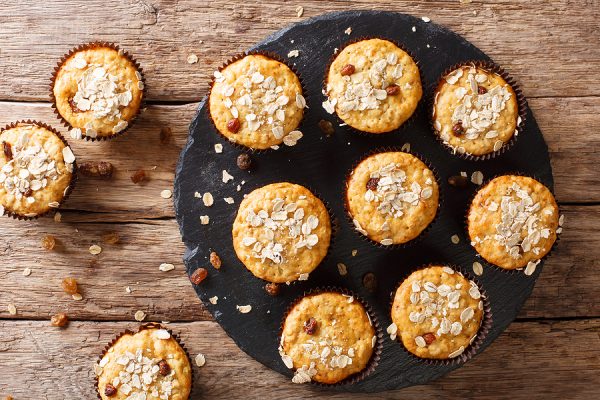 Love oatmeal with raisins? This is the muffin for you and best of all- easy to prepare.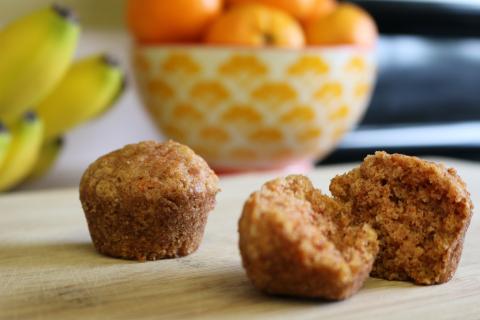 Need more vegetables in your diet? You will not notice the vegetables in these muffins, but you will notice the great flavor and benefit from the vitamins and fiber.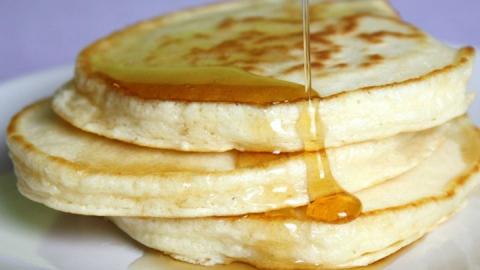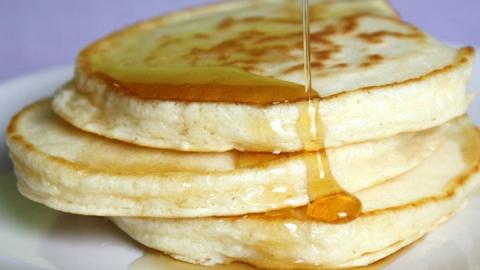 It would not be brunch without some delicious, fluffy pancakes. Try these topped with fruit or nut butter and a fruit spread! 
Yogurt, Drinks and More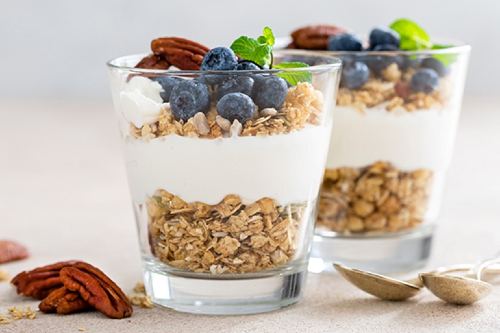 This colorful treat is easy, yummy and quick! You and your kids will love making this must-have for your brunch.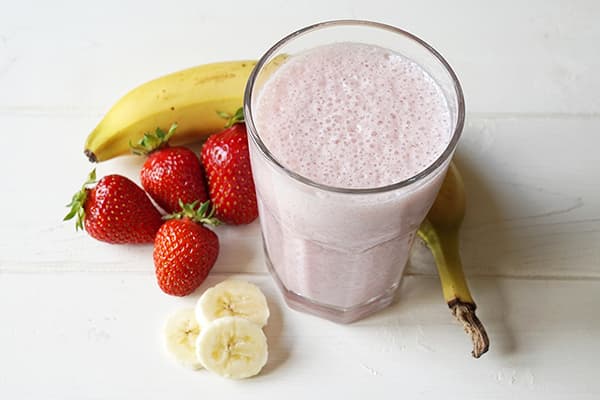 4 fruits in one- a delicious addition to brunch or a quick pick-me-up later in the day! Either way, you will love the taste in this easy, sweet blend of fruits.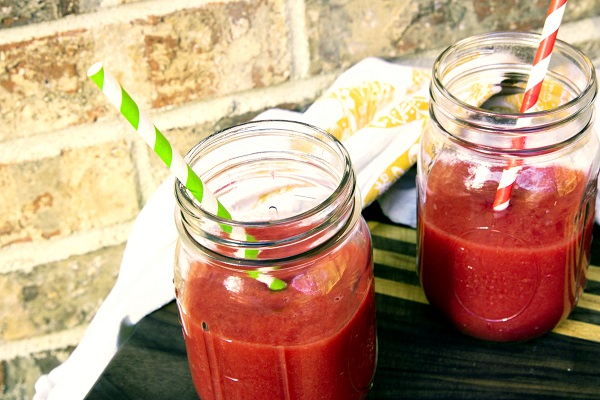 This yummy drink will brighten up your table and is a great way to drink a whole cup of fruits and vegetables. Enjoy sipping while supporting your immune system and promoting healthy digestion.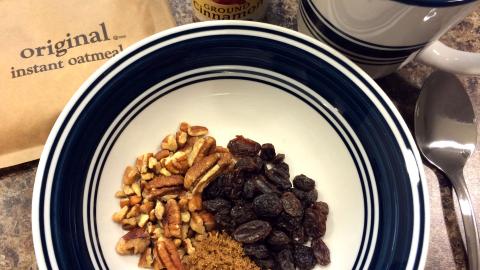 This flavorful oatmeal will taste like a dessert but give you lots of healthy fats, vitamins and protein. 
Now that you have an assortment of our delicious brunch recipes, try out some of our other favorites at FoodTalk.org/recipes. 
Written by Leslie Davis, MS, RDN, LD, CDCES | edited by the Nutrition Education Team 
Posted: April 2, 2021