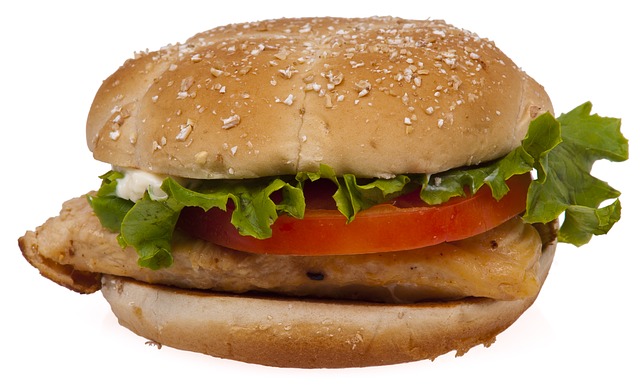 Chicken Sandwich War? We're in.
You've probably heard of the chicken sandwich war going on by now. People across the country are critiquing chicken sandwiches and taking sides—if they can get their hands on one. Well no need to wait in a drive-thru line only to be turned away when you find out that they already sold out.

We've got the perfect contender that you can make right at home: our version of the Georgia peach chicken sandwich.
Georgia Peach Chicken Sandwich
This flavorful sandwich is delicious AND a healthful alternative. Here's why the Georgia peach chicken sandwich comes out on top: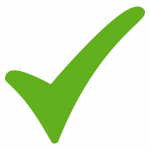 The sweet Georgia peaches and the reduced-fat ranch take this recipe over the top!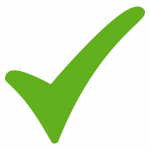 Cooked on the stovetop in a skillet, our chicken breast has less saturated fat than a fried chicken option.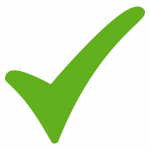 It has less than half of the sodium typically found in a chicken sandwich found in a fast food restaurant.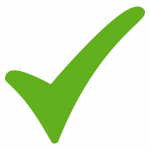 The whole-wheat bun will help you meet the recommendation to make half of your daily grains whole grains.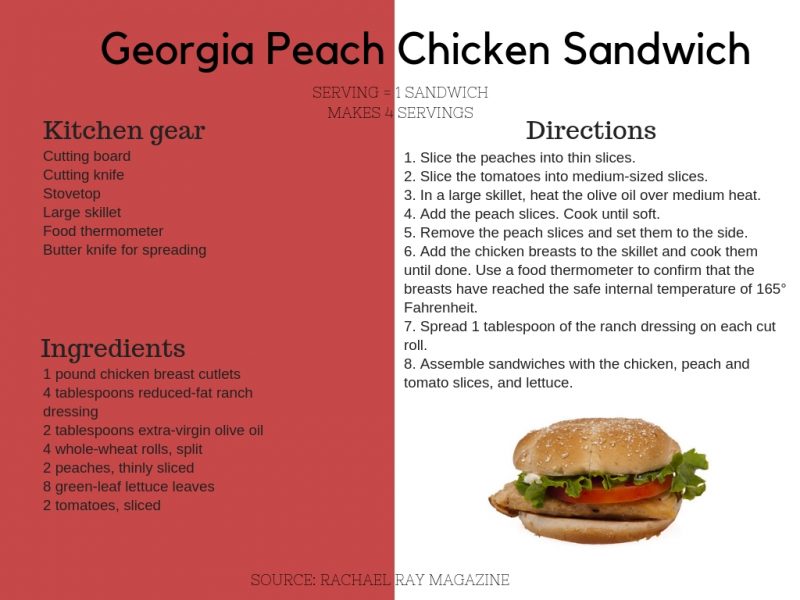 Download a printable copy of the recipe card
here.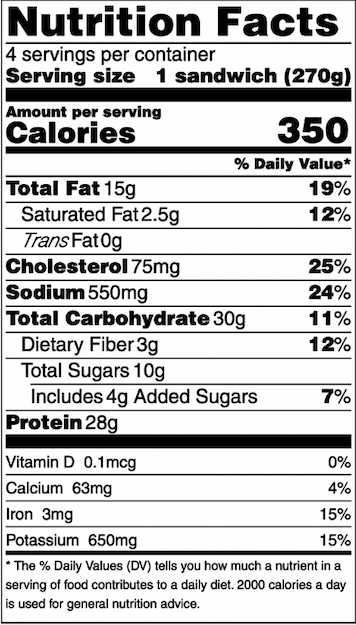 Written by Taylor Newman, Ph.D. Candidate | Edited by Laurel Sanville, MS, RDN, LD and Danielle Anthony
Original photo source
Interested in more
recipes
, cooking, and exercise
videos
?
Sign Up
to subscribe to our FoodTalk eNewsletter and find out if you are eligible for online classes.