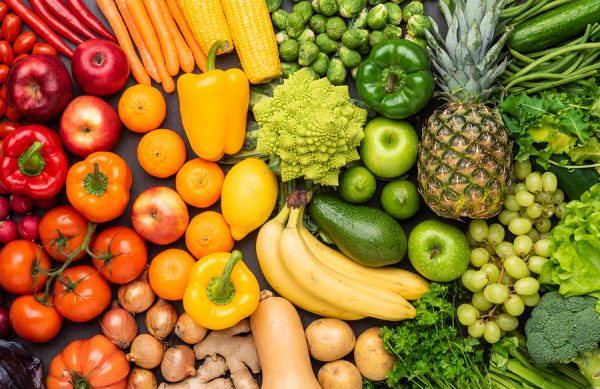 Can you master this crossword puzzle?
Test your fruit and vegetable knowledge with this crossword puzzle! Print a copy of the puzzle here.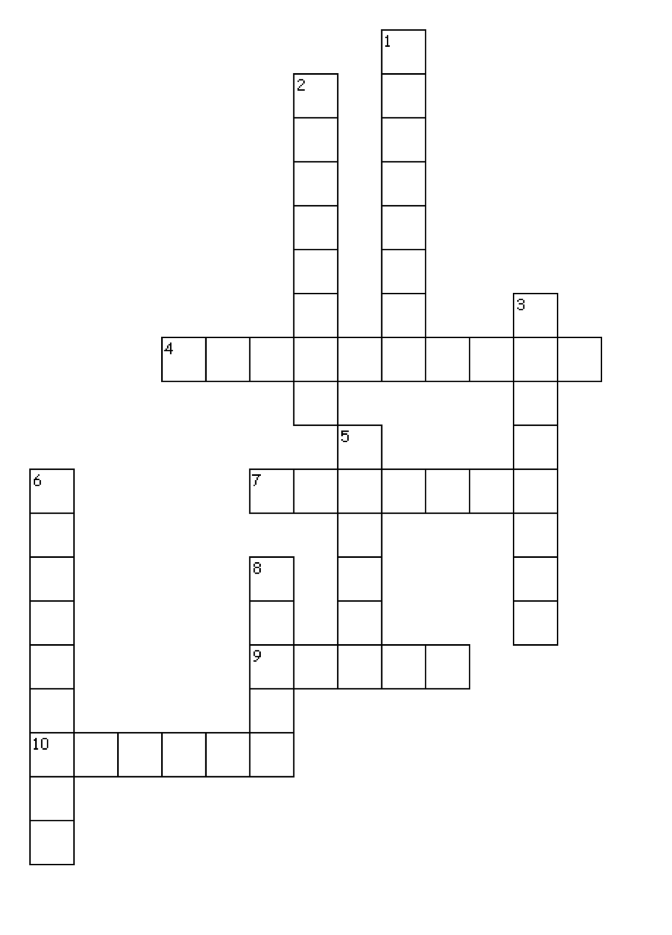 Across
4. This green and red fruit is so refreshing to eat during the summertime
7. A leafy green described as "spicy" that's popular in salad mixes
9. Granny smith and red delicious are two varieties of this fruit10. A pink/reddish root vegetable with a white center and green leaves at the top 
Down
1. These grey squishy vegetables are actually a fungus that grow on places like logs!
2. This summer favorite is long, green, and great cut up on top of salads
3. This is arguably the south's favorite green!
5. A white root vegetable in season during the colder months and delicious roasted or boiled!
6. A tiny berry with its color in its name
8. Georgia is the "_____ state"
Could you complete the puzzle? Let us know!
Interested in recipes, cooking and exercise videos? Click to sign Up for our Food Talk eNewsletter and find out if you are eligible for our online nutrition classes.
Written by Taylor Newman, Ph.D./DI student | Edited by Laurel Sanville, MS, RDN, LD
For recipes and more: