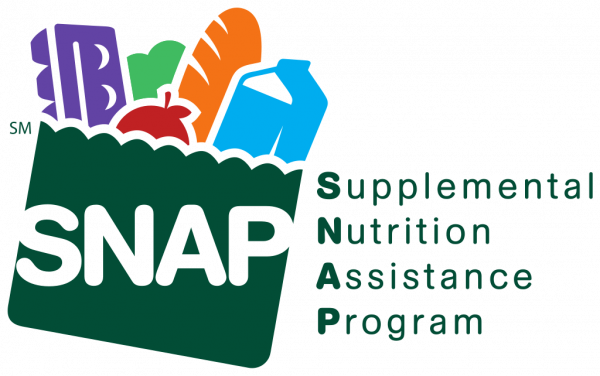 GA SNAP recipients will get maximum benefits in March, April 2020
On March 23rd, Georgia Governor Brian Kemp announced that SNAP recipients will receive maximum SNAP benefits in March and April. [1] The change in benefits is due to the recent impact of COVID-19 on Georgians.
What will the change in benefits look like?
Since March benefits have already been issued, a supplement worth the difference between one's regular benefits and the maximum benefits for their household size will be issued. The supplement is called "Pandemic SNAP", or P-SNAP, benefits. [2]
March P-SNAP benefits will be released automatically on EBT cards to all eligible households by the end of the month. April P-SNAP benefits will be released in a staggered schedule in April, at the same time as or after the regular April benefits are issued. Check here for more details.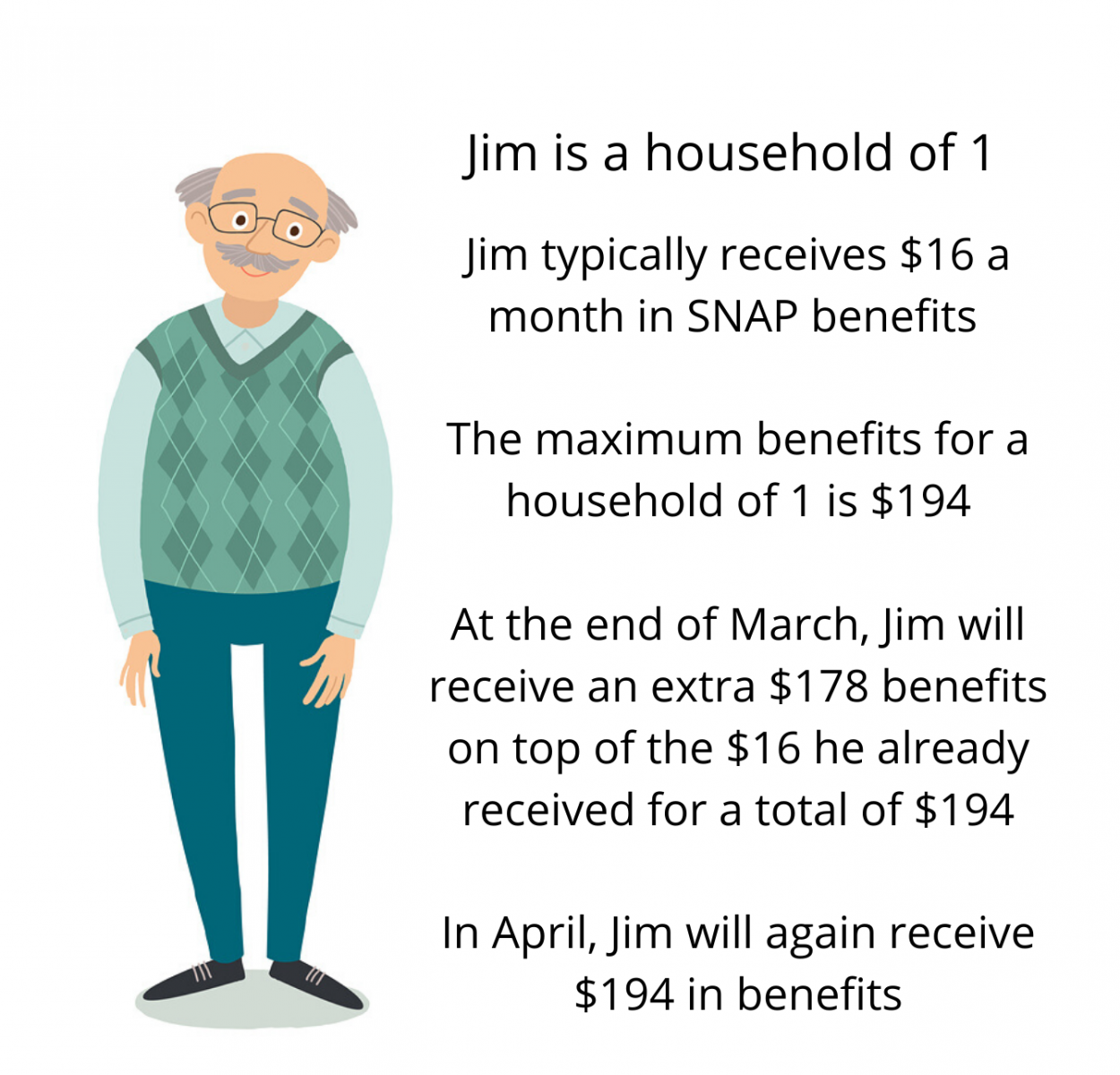 What could this change look like? Take Jim, for example.
Jim is a senior citizen in Georgia with a household size of 1. Jim already received his usual $16 in SNAP benefits earlier in March. Jim will now receive the maximum benefit amount for a household size of 1, or $194, for March and April. This means that Jim will receive $178 more than he usually does.
Jim's $178 in P-SNAP benefits will be issued at the end of March. [3] In April, Jim's P-SNAP benefits may be issued with or after his regular benefits.
What is the maximum benefit for my household?
The United States Department of Agriculture explains the maximum monthly SNAP benefits in the chart below. [4] In March and April, a household of 2 would receive a total of $355. A household of 3 would receive $509, and so on.
| | |
| --- | --- |
| Household size | Maximum benefit |
| 1 | $194 |
| 2 | $355 |
| 3 | $509 |
| 4 | $646 |
| 5 | $768 |
| 6 | $921 |
| 7 | $1,018 |
| 8 | $1,164 |
| Each additional person | +$146 |
Looking for more resources?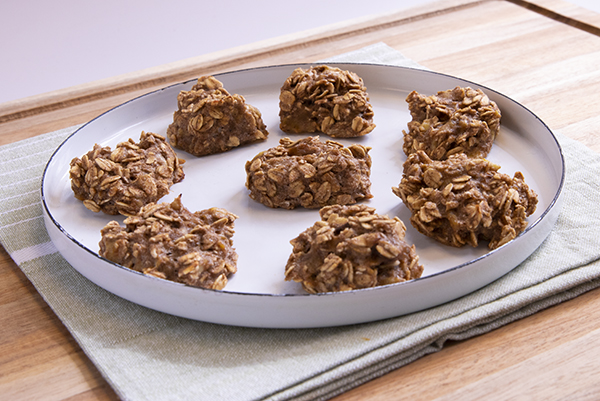 FoodTalk is ready to provide informational resources to help you eat healthily, stretch your food dollars, and safely keep moving during this time.
Sign Up for our Food Talk eNewsletter and find out if you are eligible for online classes
Written by Taylor Newman, Ph.D. Candidate | Edited by Laurel Sanville, MS, RDN, LD
[3] Georgia Division of Family and Children Services
[4] Food and Nutrition Service, USDA
For recipes and more: