Brr! This cold weather has us dreaming of warm places. At UGA SNAP-Ed, we are loving recipes that use the oven to warm us up inside and out. Here are some of our favorites for breakfast, lunch, dinner, and even dessert!
Breakfast Oven Recipes
These recipes are great for sharing with family and friends. We have a delicious mix of sweet and savory breakfast recipes, so take your pick!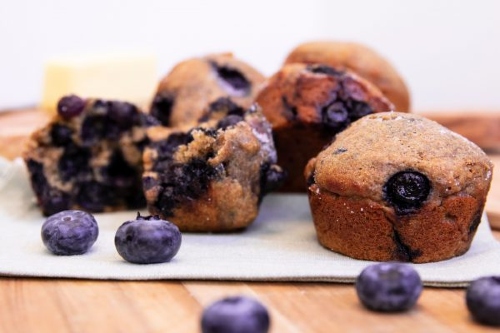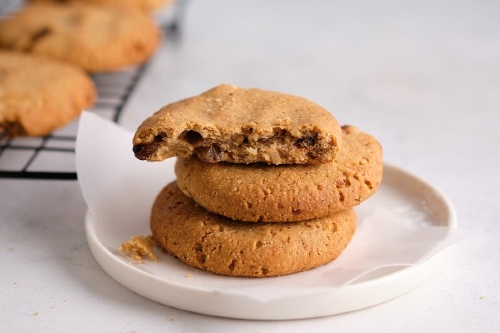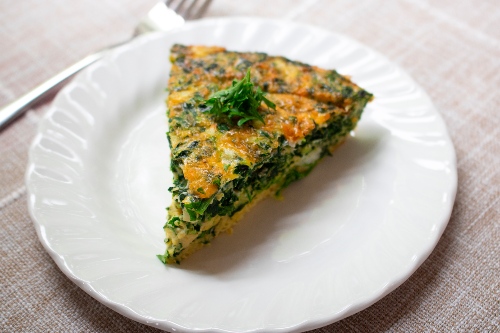 Lunch Oven Recipes
Colder weather justifies turning on the oven in the middle of the day! Sneak a peek at these tasty lunch and side options.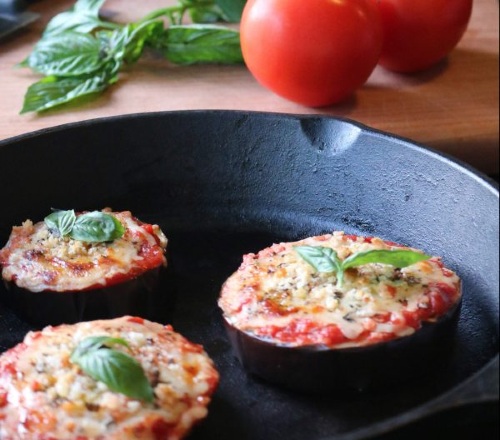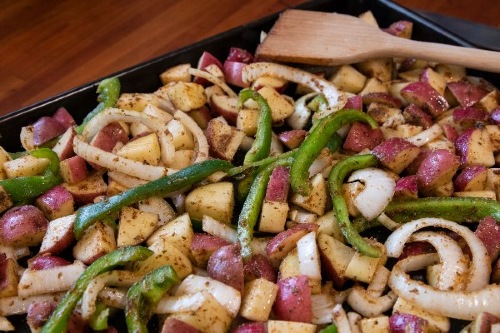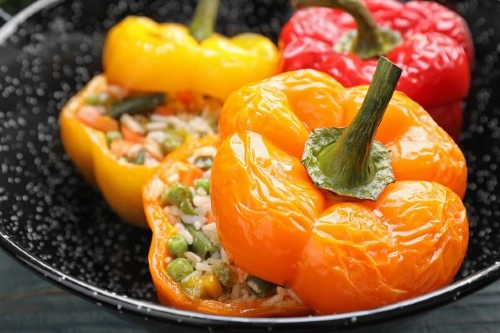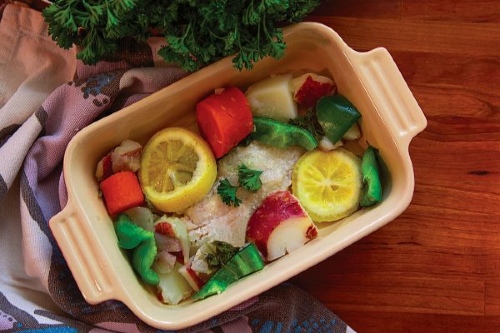 Dinner Oven Recipes
For a tasty and cozy oven dinner, we've got you covered. Whether you're looking for a one-pan meal or a new side dish, you are sure to find something you love here: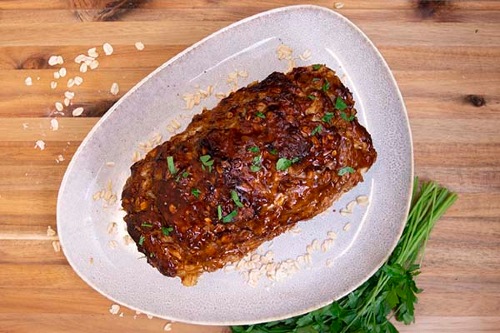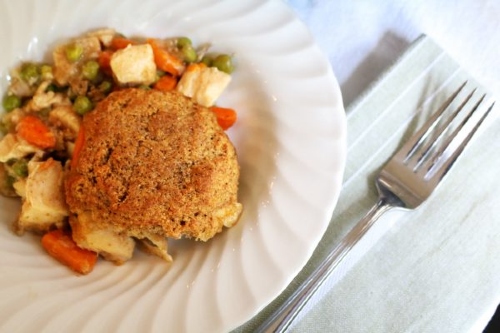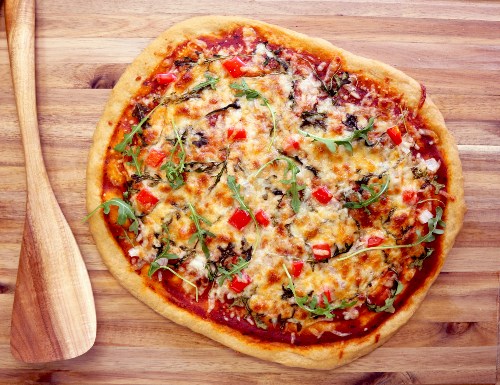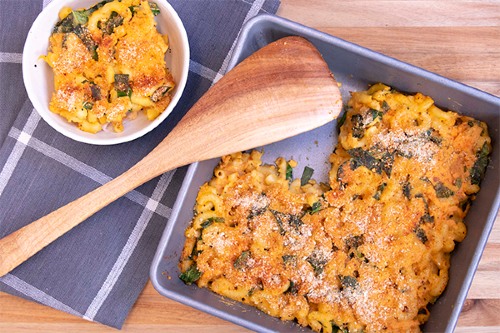 Dessert Oven Recipes
Wrap up your oven meal menu with one of our yummy desserts. The naturally sweet fruits and veggies in these recipes will amp up the nutrition of these still-flavorful recipes!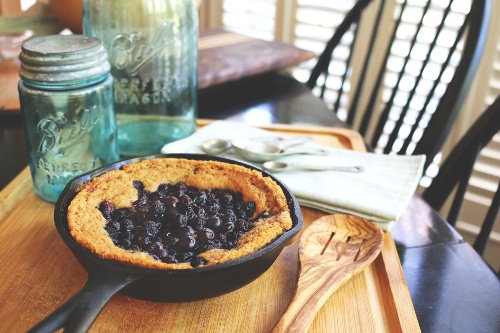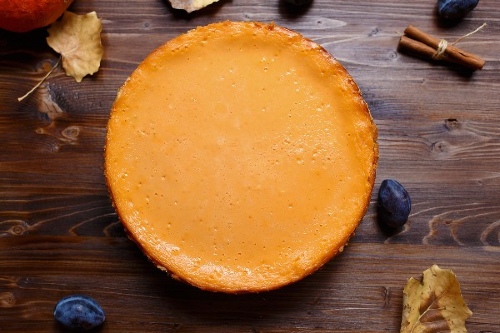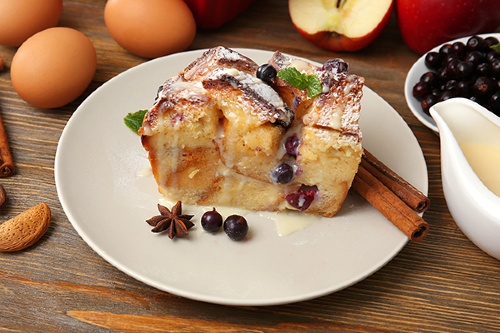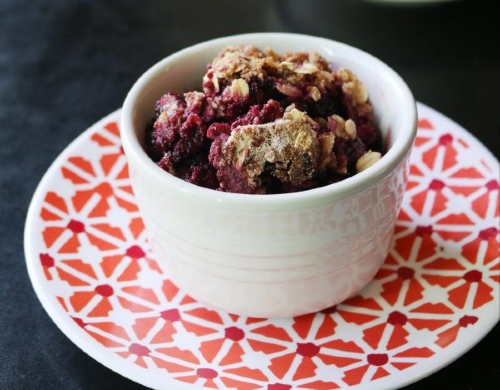 Which recipe will you make to warm up when it's chilly outside?
If you liked this blog, check out how we use exercise to Stay Active in the cold weather.
Written by Melanie Ng, Ph.D. Student | Edited by Leslie Davis, MS, RDN, LD, CDCES and the Nutrition Team