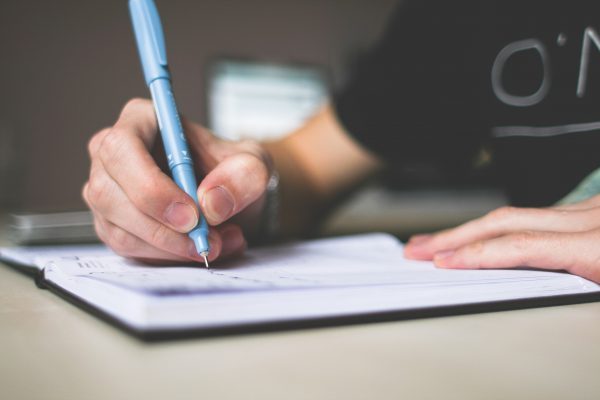 Stretch your SNAP dollars now
Do you receive SNAP benefits? Here in Georgia and across the nation, authorities approved the early release of February SNAP funds. On January 20, approximately 1.6 million Georgians who rely on SNAP to help feed themselves and their families received their February SNAP funds. (Learn more here.)
This early release is not an additional benefit. It is a response to the partial government shutdown. At this time, the next SNAP benefits are not expected until March 10th. The bottom line is you may need to stretch your food dollars even farther.
The University of Georgia SNAP-Ed program provides education about meal planning and how to shop for healthy foods while sticking to a budget. Check out our list of thrifty recipes under the "Less Than $5 Meals" tab here. Evidence proves that planning ahead is the single biggest impact you can make on your food budget. For me, setting aside 30-45 minutes once a week to plan out 4 or 5 dinners I can feed my family is key. From there I make out my grocery list, plan for leftovers, and reduce that "It's dinner time, the kids are hungry, what am I going to feed them?" stress.
More resources can be found at foodtalk.org. You can also register to learn more with our online free classes!
Written by Laurel Sanville, MS, RDN, LD
Posted January 22, 2019
Original photo source:
For recipes and more: