This moist muffin will satisfy all your chocolate and pumpkin cravings. The secret ingredient is canned (or pureed) pumpkin that binds the ingredients together for a tasty, satisfying treat.
Ingredients
Makes 24 muffins
2 cups all-purpose flour
3/4 cup sugar
1 teaspoon baking powder
1/2 teaspoon baking soda
1/2 cup cocoa powder
1 can pumpkin, pureed
1 cup water
1/2 cup chocolate chips
Directions
Whisk all the dry ingredients together. Add pumpkin and water.
Fold the wet ingredients into the dry ingredients until just combined. Fold in chocolate chips.
Divide batter into 24 prepared muffin tins and bake at 350°F for 12-15 minutes or until a toothpick comes out clean.
Notes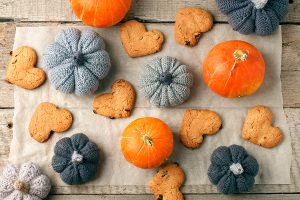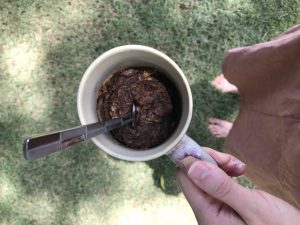 Learn more about pumpkin.
For more whole grains, make this recipe with one cup whole wheat flour and one cup all-purpose flour.
For a slightly less moist muffin, put the canned pumpkin in a bowl and pat it dry before adding it to the dry ingredients.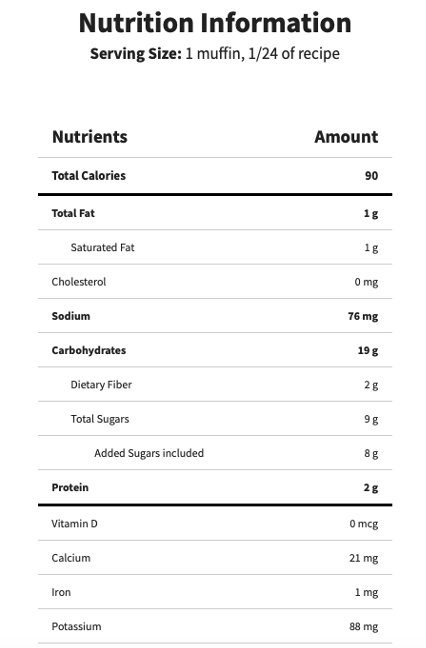 Recipe source: Michigan State University Extension – Midland County. With Veggies, More Matters!