While experts agree that water is the best choice before, during, and after physical activity, there are times when you might benefit from a sports drink. [1, 2] For those times, you can save a considerable amount of money by making your own homemade version. You may even feel better about what you and your family members are drinking!
Makes 4 servings
Ingredients:
¼ cup sugar
¼ tsp salt
¼ cup hot water
¼ cup orange juice
2 Tbsp lemon juice
3 ½ cups cold water
Instructions:
In the bottom of the pitcher, dissolve the sugar, salt, and hot water.
Add the remaining juices and add water.
Chill in the refrigerator before your next sporting event or physical activity!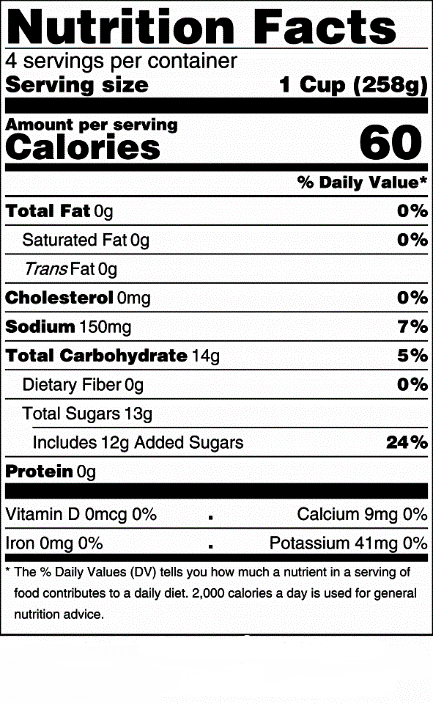 [1] Journal of the American Academy of Pediatrics