This simple dish is a great side for a hot summer day or your next family gathering. The crunchy coleslaw, the tang of the vinegar, and the soft cooled noodles have us longing for our next picnic.
Makes 2 servings
Ingredients:
1 ramen package of your choice (you will discard the seasoning packet)
1 cup of coleslaw from a store-bought coleslaw kit (found in the produce section near the other salad kits)
2 teaspoons olive oil
1 tablespoon red wine vinegar
Pepper to taste
Instructions:
Boil a small pot of water for the ramen.
Follow the cooking directions on the ramen package to cook the noodles. Discard the seasoning packet.
Place the drained, cooked noodles in a sealed container and put them in the fridge for 2 hours to chill.
Once chilled, add the noodles, coleslaw, olive oil, and vinegar to a medium-size bowl. Toss everything together with tongs or two forks.
Transfer to your bowl. Top with pepper.
Enjoy!
Notes:
Don't have a pre-prepared coleslaw kit? You can make a simple coleslaw yourself by shredding carrots and white and purple cabbage.
Top with fresh cilantro or parsley for a pop of added flavor.
Note that the ramen nutrition facts label states that 1 package of ramen is 2 servings. Therefore, we made our recipe 2 servings as well. We recognize that sometimes people may eat the entire package of ramen as 1 serving. Here are the two nutrition facts panels side by side so you can make an informed decision about how much you eat. Please note that there was limited information regarding the amount of sodium in the noodles. Therefore, the nutrition facts label may not accurately represent the sodium content of the recipe.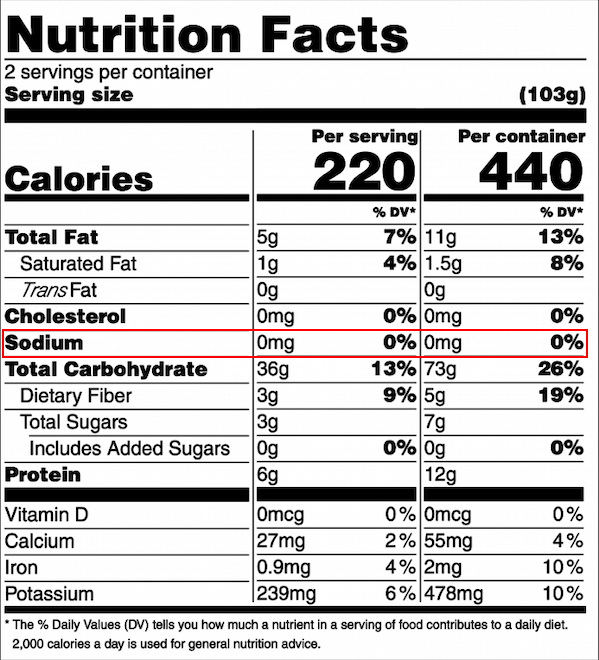 Note: Nutrition facts label does not include potential sodium content from the ramen noodles themselves (without the seasoning). This information was not available.
Created by Taylor Newman, Ph.D. Candidate