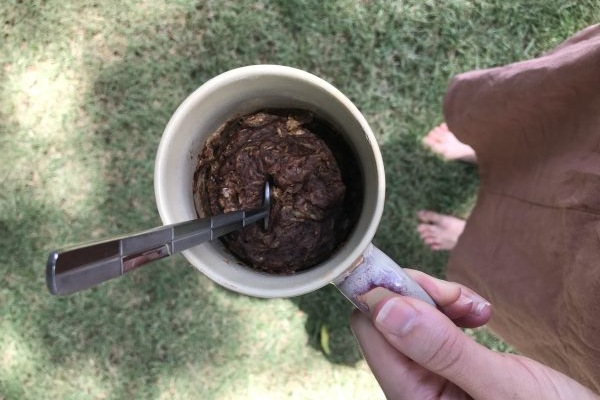 Chocolate Zucchini Mug Cake
Mug cakes are probably the most adorable dessert there ever was. A tiny cake for one? Yes, please.
This mug cake not only satisfies your chocolate cravings, but you also get added nutrients like vitamin C [1] from the zucchini without it tasting different than any other chocolate cake. The zucchini also adds moisture to the cake, which makes every spoonful a perfect bite.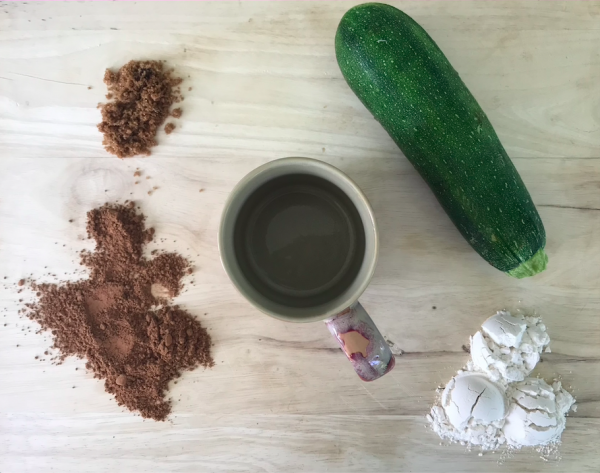 Ingredients: 
Serves 1
3 tablespoons fat-free milk
3 tablespoons flour
3 tablespoons zucchini, shredded and patted dry
1 tablespoon brown sugar
½ tablespoon vegetable oil
1 tablespoon + 1 teaspoon unsweetened cocoa powder
½ teaspoon baking powder
Optional: Mix in semi-sweet chocolate chips
Directions:
Add all of the ingredients except the zucchini in a microwave-safe mug. Mix with a fork.
Shred the zucchini with a grater and pat it dry with a clean paper towel to remove excess moisture.
Stir in the zucchini.
Cook the cake in microwave for 1 minute and 15 seconds. Then, carefully take it of the microwave to see how close it is to looking like a regular cooked cake. Different microwaves may require more cooking time. If the cake needs more time, put it back in the microwave for 15 seconds at a time until it is cooked. Cooking it in intervals helps prevent overcooking and drying the cake out.
Allow cake to cool a few minutes before eating.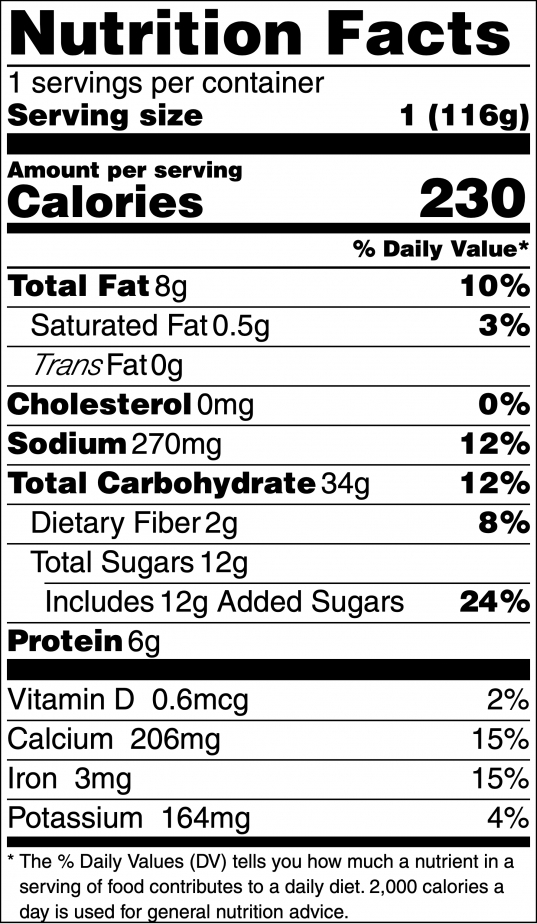 Recipe inspired by Kirbie Cravings
Written by Taylor Newman, Ph.D. Candidate | Edited by Laurel Sanville, MS, RDN, LD
Interested in more
recipes
, cooking, and exercise
videos
?
Sign Up
to subscribe to our FoodTalk eNewsletter and find out if you are eligible for online classes.