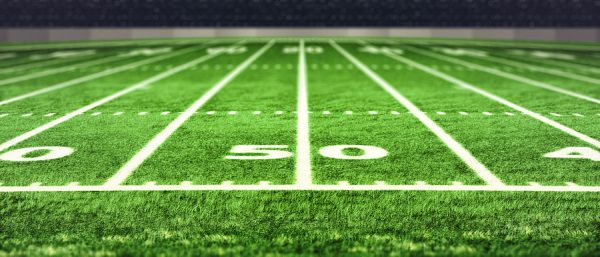 8 Winning Super Bowl Treats
Looking for some delicious treats for the big game? These tasty and healthful snacks are sure to win over any fan.
This layered dip with beans, salsa, sour cream, and cheese is great for Super Bowl Sunday. Try pairing this dip with whole wheat pita chips.
You've never had cantaloupe like this before! This fun, 3-ingredient drink is great for kids and adults alike.
Is it even a party if there aren't pinwheel sandwiches? Your friends and family will love these handheld snacks during the game.

These quesadillas are super simple, colorful, and cheesy. Try adding your own colorful vegetables to this appetizer.
Nothing says football like some chicken wings. The orange glaze makes these wings a touchdown!
We are loving all the delicious fresh vegetables in this wrap! Cut the wraps into slices and layer them on a platter for easy snacking during the game.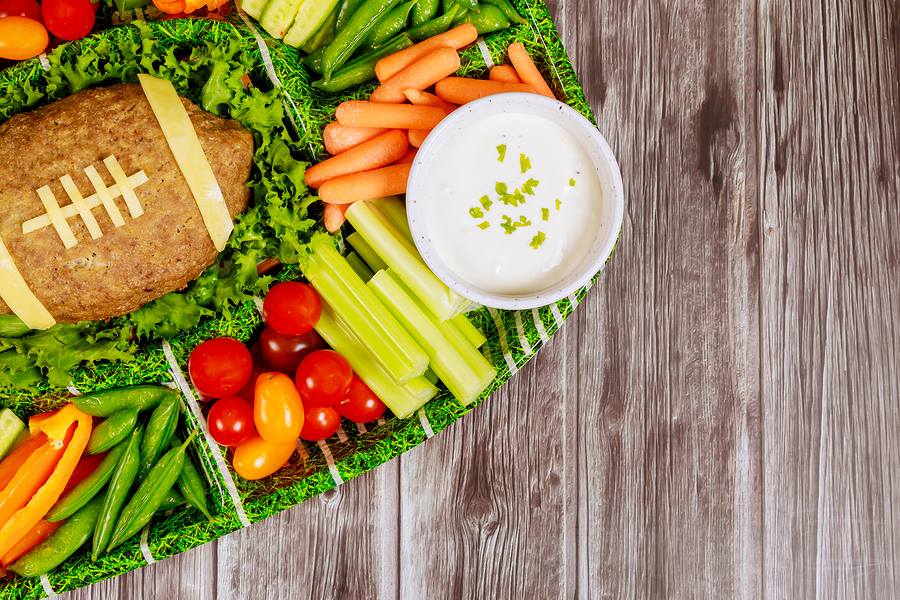 Ranch dip is no stranger to football games. This one is made from scratch and packed with flavor! Your friends will be so impressed.
Lime juice and orange concentrate give this yogurt dip a tangy and sweet flavor. Pair this dip with your favorite sliced fruit!
Find all 8 of these yummy snacks in one place here. Enjoy!
Interested in more recipes, cooking and exercise videos? Or Sign Up for our Food Talk eNewsletter and find out if you are eligible for online classes.
Written by Taylor Newman, Ph.D. Candidate | Edited by Laurel Sanville, MS, RDN, LD | Content from the U.S. Department of Agriculture
For recipes and more: