Strawberries are ripe for the picking! You can eat them off the vine, store them in the freezer until later or enjoy them in your favorite recipe. 
They are packed with nutrients and fiber, filled with flavor and add beautiful color to your plate. Here are some of our favorite recipes.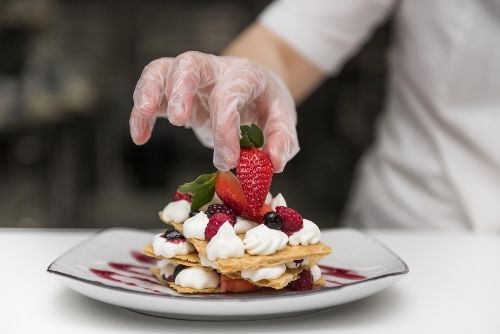 Sink your teeth into this healthy twist on a campfire favorite – S'mores. However, this fruity treat does not require any cooking.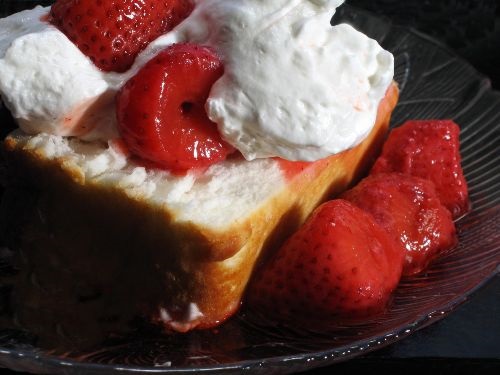 This is a tried-and-true spring and summer favorite dessert. It's light and airy with a little bit of sweetness.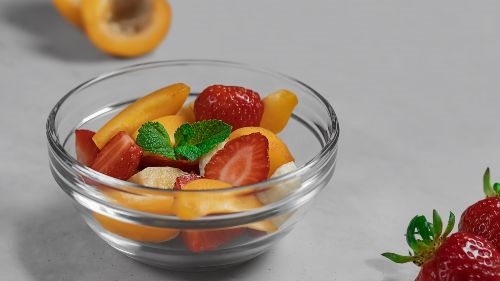 This mixed fruit bowl has a spicy bite with a touch of cinnamon and nutmeg. Serve it with a meal or as a snack.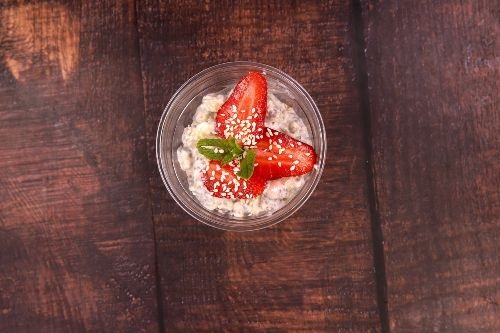 This is a delightful duo of two favorite fruits- strawberries and bananas! Make this easy yet unforgettable blend of strawberries and banana cream! 
Whether you choose to whip up one of these easy, breezy recipes with the kids for a family meal or impress your friends with your colorful dessert at an outdoor gathering, you will not be disappointed. Check out other great desserts on the FoodTalk recipes section of our website. Also, be sure to visit your local Farmers Market to find delicious strawberries and other seasonal fruits and vegetables. 
Written by: Leslie Davis, MS, RDN, LD, CDCES | edited by: the Nutrition Education Team
Posted on April 19, 2021